×
The ELASTO-Q-MAT initiative, embodied by this CRC/TRR 288, has the goal to understand, advance, and exploit new physical phenomena emerging from a particularly strong coupling between a material's elasticity and its electronic quantum phases. To this end, we will study the effects of elastic tuning and elastic response of various types of electronic order in representative classes of quantum materials that share a high sensitivity to intrinsic strain or externally applied stress fields.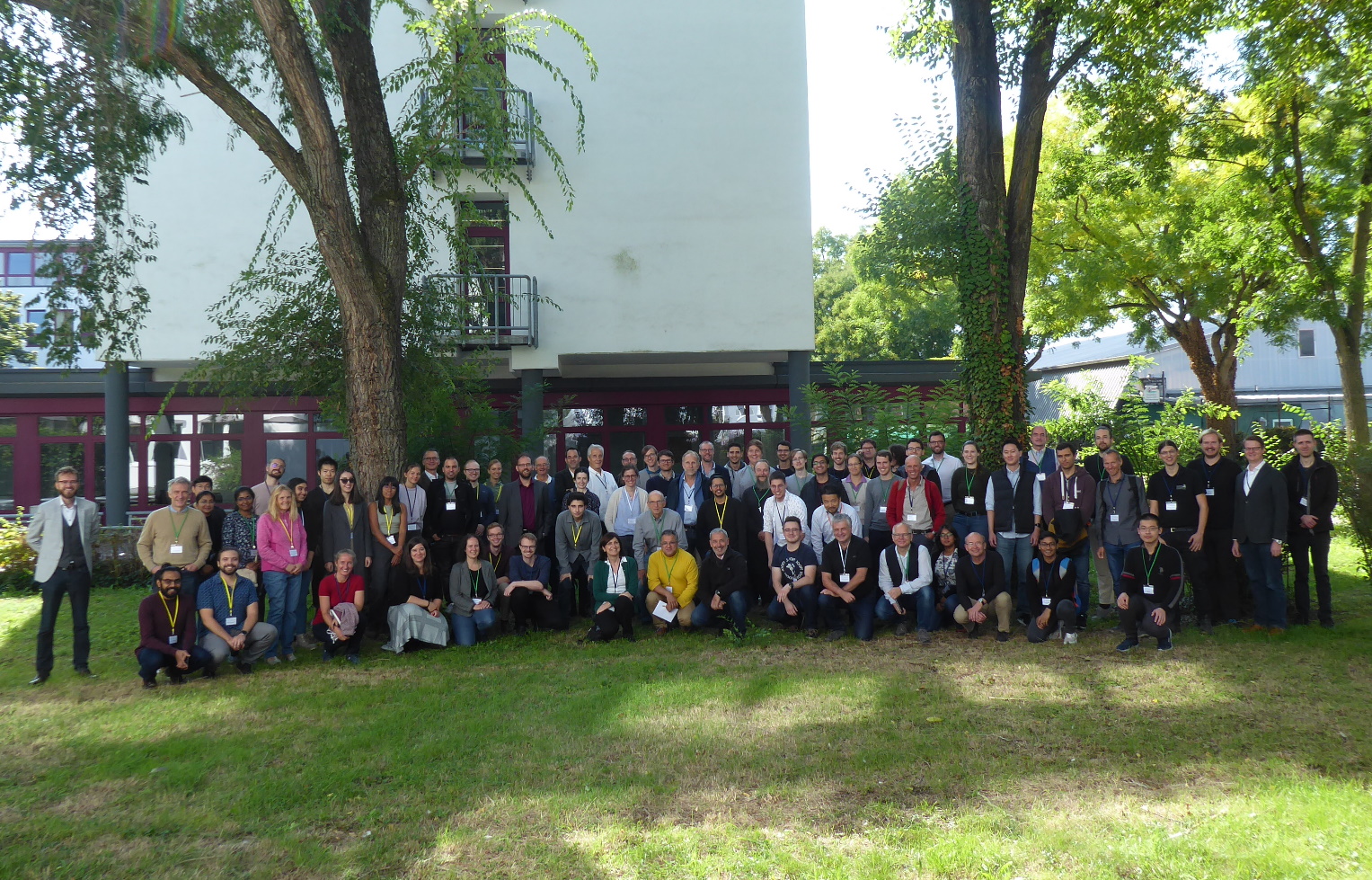 Annual Elasto-Q-Mat Retreat 2022 in Weinheim.
News & Announcements
22.06.2023
We are pleased to announce the TRR 288 Special Seminar on 04.07.23, 10:30 at GU Frankfurt (Phys __.426) and via zoom.
Speaker: Kenichiro Hashimoto (University of Tokyo),
Title: "Bulk evidence of anisotropic s-wave pairing with no sign change in the kagome superconductor CsV3Sb5"
22.05.2023
We are pleased to announce the Annual Elasto-Q-Mat Retreat (21.09.23 - 22.09.23) in Weinheim. Program Link.